Presented by Colorado Budokan
2022 Friendship Cup Results
2022 Kata Results
2022 Kumite Results
2022 Kobudo Results
2022 Team Kata Results

---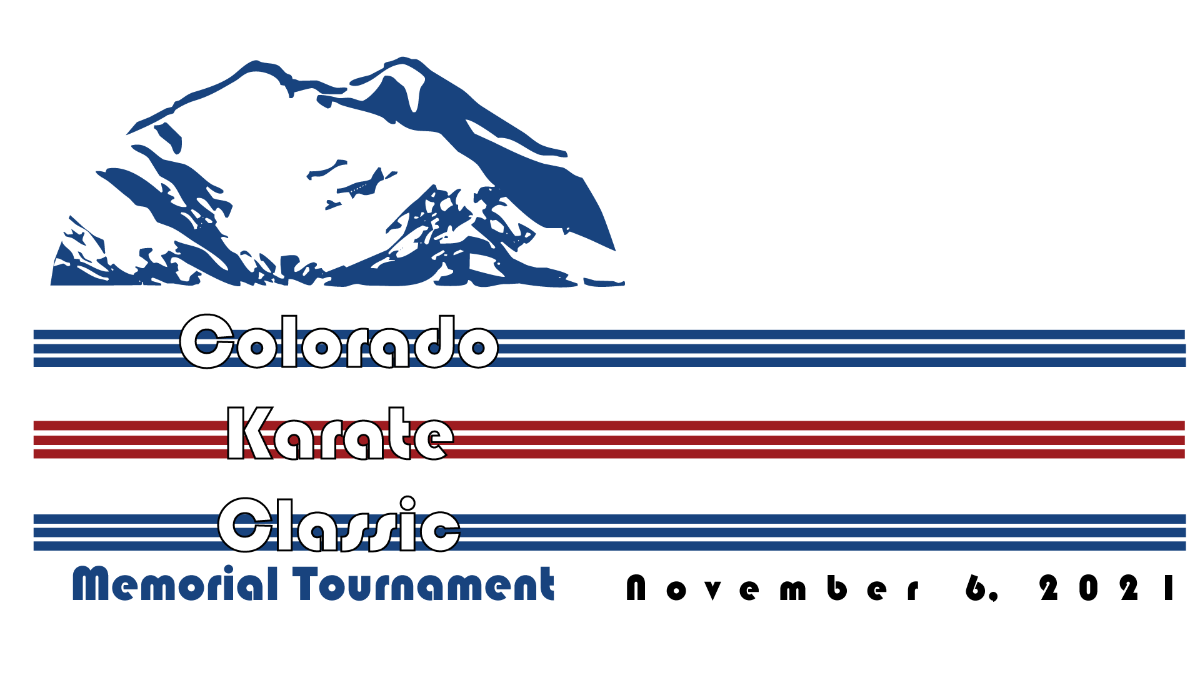 2021 Colorado Karate Classic
November 6, 2021
St. Vrain Memorial Building
700 Longs Peak Ave, Longmont, CO 80501
Presented by:Longmont Wado-Kai Karate
Sensei Gus Brockmann

Kata / Kumite

Register Online at www.KarateTMaster.com

---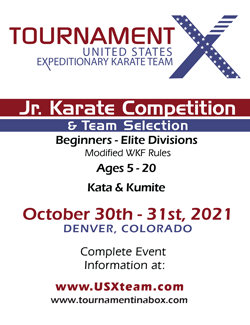 Tournament X - Junior Karate Competition & Team Trials
The Sports Stable
1 Superior Dr, Superior, CO 80027
Tournament: Saturday October 30th, 2021
Seminars / Camps: Sunday October 31st. 2021

Seminar / Training Camps with
World Champion Junior Lefevre
Kamran Madani, Erik Gevorgyan
Parisis Speed School Training

Elite Division Winners Will be funded to compete at the WKF Youth K-1 in Mexico Jan, 2022
Register Online at www.TournamentinaBox.com
More info at www.USXTeam.com


---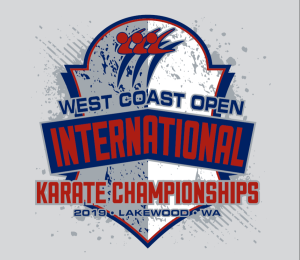 2021 West Coast Open Martial Arts Championships
Sunday, October 10th. 2021
Begins: 8:30am
Hosted by: Sensei Chuck Sweigart

• Kata
• Kumite
• Kobudo
• Team Kata / Kumite

Register Online at www.KarateTMaster.com
More info at www.WestCoast-Open.com


---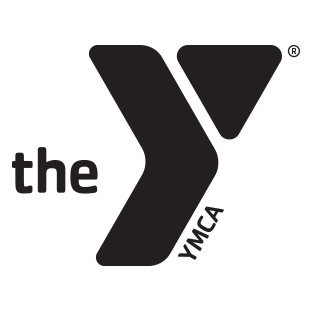 11th Annual Billings YMCA Karate Tournament
October 2, 2021
Billings Family YMCA
402 N. 32nd Street
Billings, MT 59101
Presented by: Sensei Michael Kok

Kata / Kumite

Register Online at www.KarateTMaster.com
More Information
---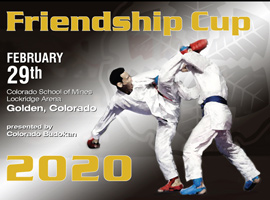 Presented by Colorado Budokan
:: RESULTS ::
Friendship Cup 2020 - Kata Results (.pdf)
Friendship Cup 2020 - Kumite Results (.pdf)
Friendship Cup 2020 - Team Kata Results (.pdf)
Friendship Cup 2020 - Team Kumite Results (.pdf)
Friendship Cup2020 - Kobudo Results (.pdf)
:: PHOTOS ::
Friendship Cup 2020 - Official Photos
---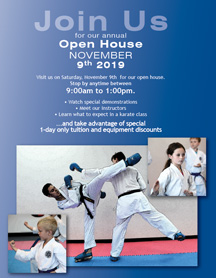 Colorado Budokan Open House
Saturday, November 9th, 2019
9:00am - 1:00pm

• Watch Special Demonstrations
• Meet our instructors
• Learn what a karate class is all about
• Special 1-Day Only Tuition and Equipment Discounts

If your child could benefit from an activity that teaches mental discipline, physical fitness & self control through structured training that is focused on individual achievement, then our programs may be what you are looking for.



---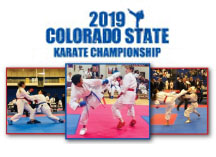 Colorado State Championship
Sunday, October 27th, 2019
8:00am - 4:00pm
Location to be determined


This event is hosted by James Lee Karate in Eagle, Colorado
Details and more information to come...
:: More info available here ::
---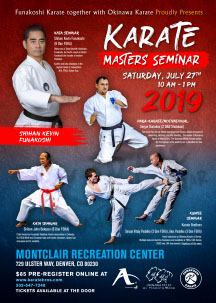 Karate Masters Seminar
Sat. July 27th, 2019
10am - 1pm
Montclair Recreation Center
729 Ulster Way
Denver, CO 80230

This seminar, presented by Okinawa Karate will offer;
• Kata Seminar by Shihan Kevin Funkoshi
• Kumite Seminar by Senseis Vitaly and Alex Padalka
• Kata Seminar by Shihan John Bolosan
• Para-Karate / Motivational by Sergei Bullakov
:: More info available here ::
---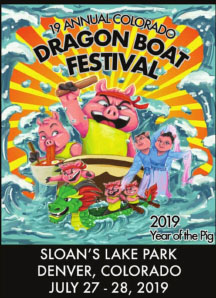 Colorado Dragon Boat Festival
Sat. & Sun. July 27th & 28th, 2019
Sloan's Lake Park
Denver, CO

We are very fortunate again this year to be accepted to perform at this prestigious event!
Our demonstration is scheduled for Saturday, July 27th at 3:00pm.
Sign up for the demo at the dojo or just email, call or text me to let me know. If you will be participating in the demo, please arrive at the venue at 2:00pm. There will be NO ON SITE PARKING AT EVENT - All Parking @ Auraria Campus - Free shuttle to festival (10 min ride) If you will need a ride please let us know.
:: More info on the Festival is available here ::
---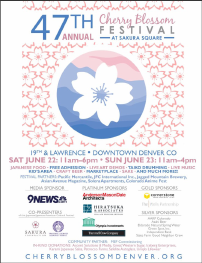 2019 Denver Cherry Blossom Festival
Saturday June 22 - Sunday June 23, 2019
Sakura Square
Downtown Denver, Colorado

Join us for Colorado's Annual Celebration of Japanese American Culture.

Colorado Budokan will be doing demonstrations on the main stage on Sunday starting at 1:30PM.
Come support the dojo and enjoy the festival - admission is FREE.

:: Complete Event Information is Available Here ::
---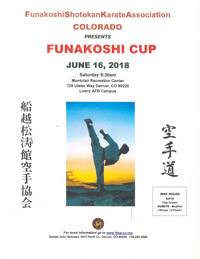 7th Annual Funakoshi Cup
Saturday, June 1, 2019
Montclair Recreation Center - Lowry
729 Ulster Way, Denver, CO 80220
Competition Starts 9:30 am
Presented by John Bolosan, Funakoshi Shotokan Karate Association-Colorado
::Get complete tournament information
and registration info here::
---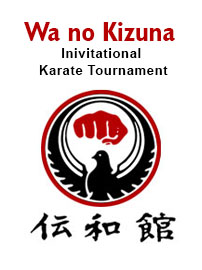 49th Anniversary
Wa no Kizuna
Invitational Tournament
Bonds of Peace

Saturday, April 13, 2019
Jefferson High School
2305 Pierce St. Edgewater, Colorado
Sponsored by: Wado Karate Federation of USA (WKF-USA) Contact: Sensei Kurobane at 303-234-9236
::Complete Tournament Information Available Here ::

---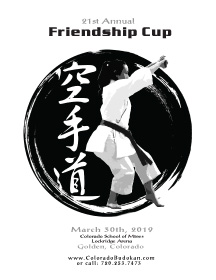 Presented by Colorado Budokan
2019 Friendship Cup Results
2019 Kata Results
2019 Kumite Results
2019 Kobudo Results
2019 Team Kata Results
2019 Team Kumite Results

---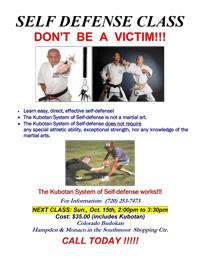 Kubotan Self Defense Seminar
Sunday, October 16, 2018
Colorado Budokan
3547 S. Monaco Pkwy. Denver, Colorado 80237
Hampden & Monaco - in the Southmoor Shopping Ctr.
1:30 pm - 3:00 pm
• Learn easy, direct, effective self-defense!
• The Kubotan System of Self-defense is not a martial art.
• The Kubotan System of Self-defense does not require any special athletic ability, exceptional strength, nor any knowledge of the martial arts.
To sign-up or for more information, call: 720.253.7473
---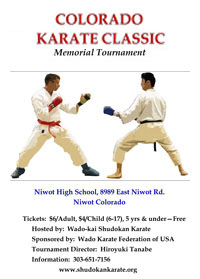 30th Annual Colorado Karate Classic Tournament
Sunday November 4th, 2018
Niwot High School
8989 E. Niwot Road, Niwot, Colorado

Hosted by: Wado-kai Shudokan Karate
Sponsored by: Wado Karate Federation of USA

Tournament Director: Sensei Hiroyuki Tanabe
Shudokan Karate
Longmont, CO
Information: 303-651-7156

:: Register Here ::
For Additional Information visit:
www.shudokankarate.org

---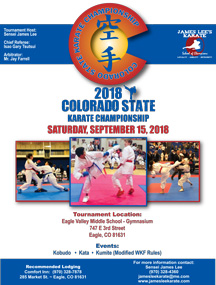 2018 Colorado State Karate Championship
Saturday September 15, 2018
Eagle Valley Middle School
747 E. 3rd Street
Eagle, Colorado

USANKF Rules of Competition (Modified)
Competition begins at 9:00 a.m.
Paper registration must be postmarked by Wednesday, September 5, 2018.
Coach Code of Conduct must be postmarked by Wednesday, September 5, 2018.
Online registration closes at midnight Thursday, September 13, 2018.
For online competitor registration go to: www.karateTmaster.com
•All competitors must pre-register.
•No registrations at the door on tournament day.
•Late registrations will not be accepted.

:: Complete Event Information is Available Here ::
---